Get Inspired by escorts in Tokyo, Japan
Unverified
I provide discreet companionship to the gentleman who is looking to get away for an hour of bliss to all night long. ...
Unverified
Hello Gentlemen, and welcome to my page.....I hope you like my name, my photos, .... they are all genuine and recent....
Unverified
Hello Gentlemen ?My name is ARISA a friendly and sweet personality, with a great sense of humor, always ready to gi...
Unverified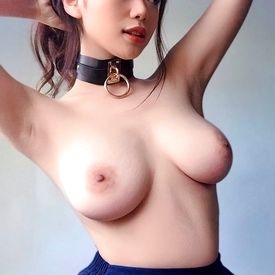 Being an elite and high-class escort is a captivating profession where I embody elegance, sophistication, and compani...
Unverified
Its me IORI and if you are Looking for a real excitement and trueFantasy your mistress your naughty playmate,party ...
Unverified
In every man's desire there will always be a hot girl likeMe that will give a romantic fire ..Im the perfect g...
Unverified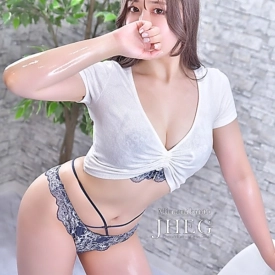 Hi, I'm Hinano♡I'm very attentive and devoted, with the strong feeling of serving╰(*´︶`*)╯When I see a clien...
Unverified
Japan's Hottest Escort Guide, Minami Kanto area.Yurako belongs to "Soft Femdom".Soft Femdom course is the b...
Unverified
I'm Tsukino!I love to to do boty to body massage.I have a background in a massage therapist, so I'm confident wit...
Unverified
NO BAIT & SWITCH HEREIT'S ME OR IT'S FREE!I am a free spirited woman mature beyond my years.I have an ...
Unverified
hello guys !Sensual, well-educated, open-minded, graceful and entirely personable, I am the perfectly discreet comp...
Unverified
Lets do it Like they do on the Discovery Chanel babymy names CHIRIKO and I absolutely love meeting awesome new ...
Unverified
My name is TOSHIMI and I am Japanese, it's nice to meet you and let's have a party together.I am fun-loving, wit...
Unverified
Welcome to the ultimate sanctuary away from the stress of everyday life. Firstly Id like to mention that all of my im...
Unverified
Fun-loving type and sweetest girl ;)I am confident and outgoing, and there is never a dull moment with me by your s...
Unverified
Hi, my name is MISATOcute and sexy, style, class, elegance, luxury, discretion, pleasant company and unforgettab...