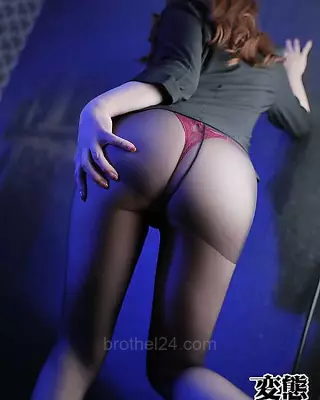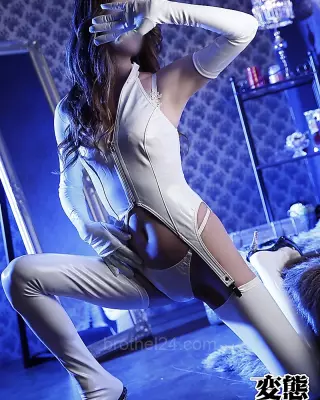 JHEG, Osaka Soft Femdom service
Independent female escort. REF: #79566
For Hentai Gentle men!
Horny and kinky ladies will find your erozenous zone !!

Why not you want to be teased passively sometimes!

"The Soft Femdom serivce that a man can get girl's sexual feeling like a without any his action"

It is Japan's Sexual feeling masochistic serivce.
Kinky ladies becomes you sexual arousal with her dirty talk.

She gives you lip service included licking nipples and so on.
There are many techniques you can't get from your wife or girlfriend.

Takes you on the verge of orgasm again and again or makes you writhe with intensive glans teasing.

She binds your hands and foots with a rope, so you can't run away from these intense pleasure.

The point of this unusual pleasure is prostate massage which is equal to female G-spot in grade of pleasure. By stimulating it with fingers or enemagra, some people can get Prostate Orgasm without touching his privates.
Also enjoy Male Squirt, Golden Shower, face-sitting and recived sexual toys.

Your secret Hentai desire and sexual habit dream come true.

Japan's Hottest Escort Guide, Osaka and Kobe
Opnening time 1 pm - 1 am.
You may also find the following interesting