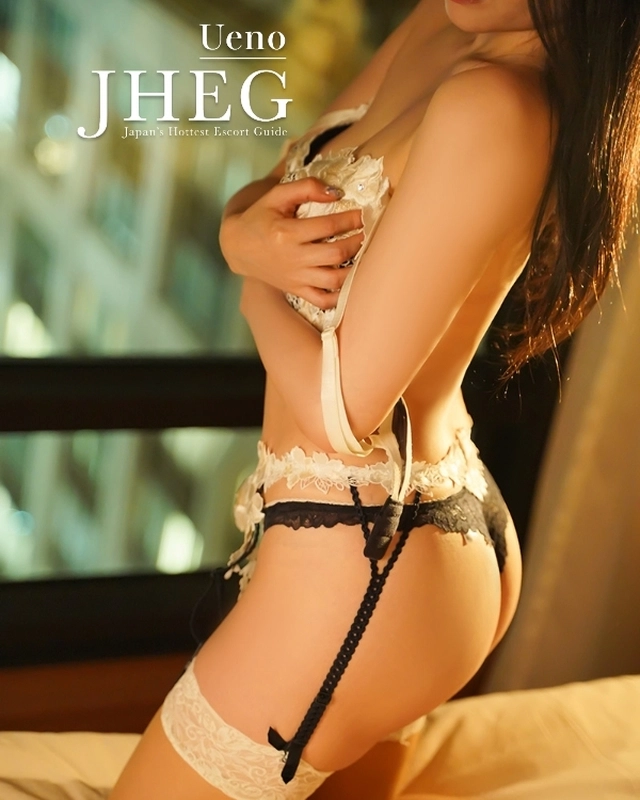 Renka
Escort agency. REF: #79995
Renka, a black-haired beauty with sexy long-slitted eyes that will enchant you.
Her finely polished naked body shows her high sense of beauty.
Renka is great at prostate massage.
A truly exclusive moment with a beautiful Japanese lady who seems to be seeking the best of each other.
Enjoy chatting and the unexperienced pleasure with her skillful technique.

You may also find the following interesting