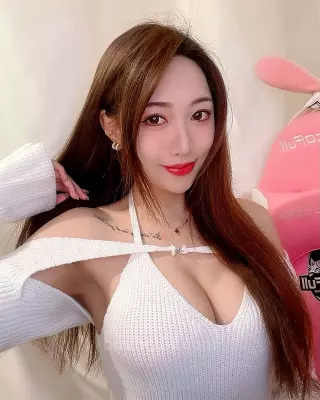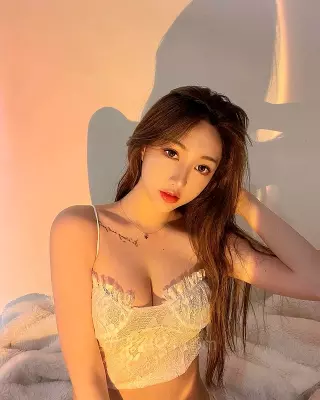 Aily
Independent female escort. REF: #79760
Hello, dear
I know why you're here. You need to relinquish all control, no decision making, only doing what you're told. My style is unique and varied. I love to dress you up, stripping away all your power, leaving you completely at My mercy. Teasing you until you'll do anything for Me.
I am confident in My skill, I easily pull off anything I set My mind to.
I exist in the space between demandingly bossy and playfully sexy. I am exactly what you need and you cant deny it.
You may also find the following interesting