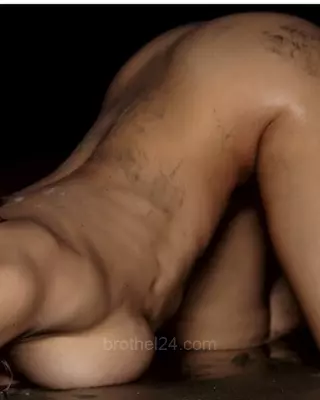 Ava SPA Independent
Independent female escort. REF: #79707
DEAR GENTLEMEN, WELCOME !
If YOU are tired after a hard day at work or just decide to pamper yourself with an exotic and unusual services - then I am definitely here for YOU !
I invite you to my massage sessions in Dubai and I am sure you will be delighted!
Close your eyes and relax... Breathe deep while imagining you are royalty and I am your own personal tantra servant as my soft and loving hands move slowly up, and down your body.
During our special time together there is no need to think about anything or to have to perform. Simply relax and listen to the gentle sound of my voice as I guide us through this divine journey of conscious sensuality.
And when these energies have merged and woven into one another finding a comfortable place, the sensual touch is initiated as a slow and gentle path into the erotic segment of the ritual.
Mindfulness plays a key role in the ritual until the erotic segment takes over generating a feeling of ecstasy and euphoria throughout the whole body. A lose-yourself sensation then emerges as you completely relax and let go, allowing the erotic pleasures that you are experiencing to take over coming in like waves that keep growing and becoming higher and higher...

You may also find the following interesting