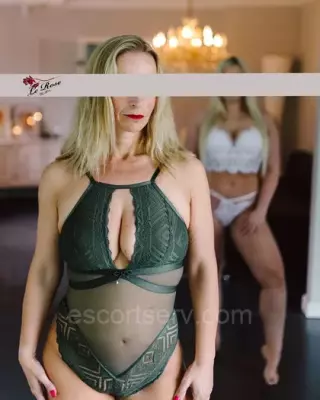 Duo F&C
Independent female escort. REF: #78383
There is sure to be a man who has dreamed of a hot threesome ...

If so, then you are correct.

The blonde Fabienne and blonde Cleo are fit, young and full of vigor.
In their free time, they both do sports, and Cleo also likes to travel.
Both are highly motivated and constantly looking for new challenges.
You are very intelligent and can win people over very quickly.
They have beautiful smiles and love to be made to laugh.

We look forward to your inquiry and wish you a lot of fun with the two blondes.
You may also find the following interesting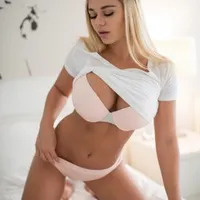 Escort Dusseldorf
Escort Dusseldorf is a Dusseldorf Escort agency that provides top quality models at your convenience, 24/7. We have a very professional team and will respond to any inquiry within minutes. Check ou...
EroMassagenu - Exclusive Escort
EroMassagen4u - Exclusive Escortfor gourmets who appreciates something special.Versatility is not just my credo, maxim and motto."Hot Body for Her & Him"Hot erotic bi-massage + sex...
cavalliescort
My aim is to make you feel you are in seventh heaven. I am very feminine, active, playful and promise you lots of enjoyable moments in my company. No comparision with any other experience before.