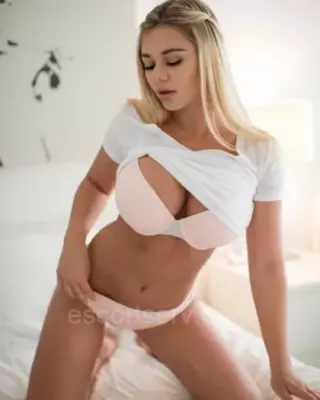 Escort Dusseldorf
Independent female escort. REF: #78465
Escort Dusseldorf is a Dusseldorf Escort agency that provides top quality models at your convenience, 24/7. We have a very professional team and will respond to any inquiry within minutes. Check out our elite Escorts in Dusseldorf now!

https://escortdusseldorf.de/
You may also find the following interesting
EroMassagenu - Exclusive Escort
EroMassagen4u - Exclusive Escortfor gourmets who appreciates something special.Versatility is not just my credo, maxim and motto."Hot Body for Her & Him"Hot erotic bi-massage + sex...
cavalliescort
My aim is to make you feel you are in seventh heaven. I am very feminine, active, playful and promise you lots of enjoyable moments in my company. No comparision with any other experience before.
Duo F&C
There is sure to be a man who has dreamed of a hot threesome ...If so, then you are correct.The blonde Fabienne and blonde Cleo are fit, young and full of vigor.In their free time, they b...