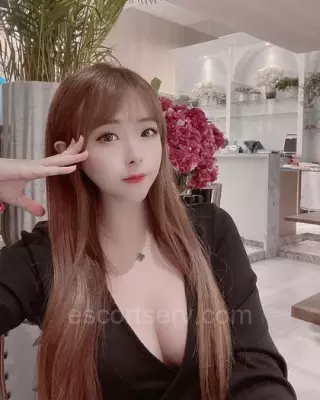 Jessica
Independent female escort. REF: #79158
Hello guys,
I am an affectionate, warm and lively girl. I love talking to make them more comfortable. If you are looking for a pleasant company, affectionate in the girlfriend style, I'm sure you will enjoy meeting me. I want to provide them with unforgettable moments of pleasure.
I use whatsapp, but I don't send material or make video calls, please don't insist to avoid blocks.
Send a private message
Profile has not been verified. It is recommended to exercise caution when reaching out to them. There is a possibility that the profile could be a scam.
Phone:
You may also find the following interesting